13
Jan
Welcome !
"Salut tout le monde !"

My name is Charly and I'm a 22 years old french traveler crazy about music, travel and discoveries.

Here is my photos' blog to share you great moments and events during my travels.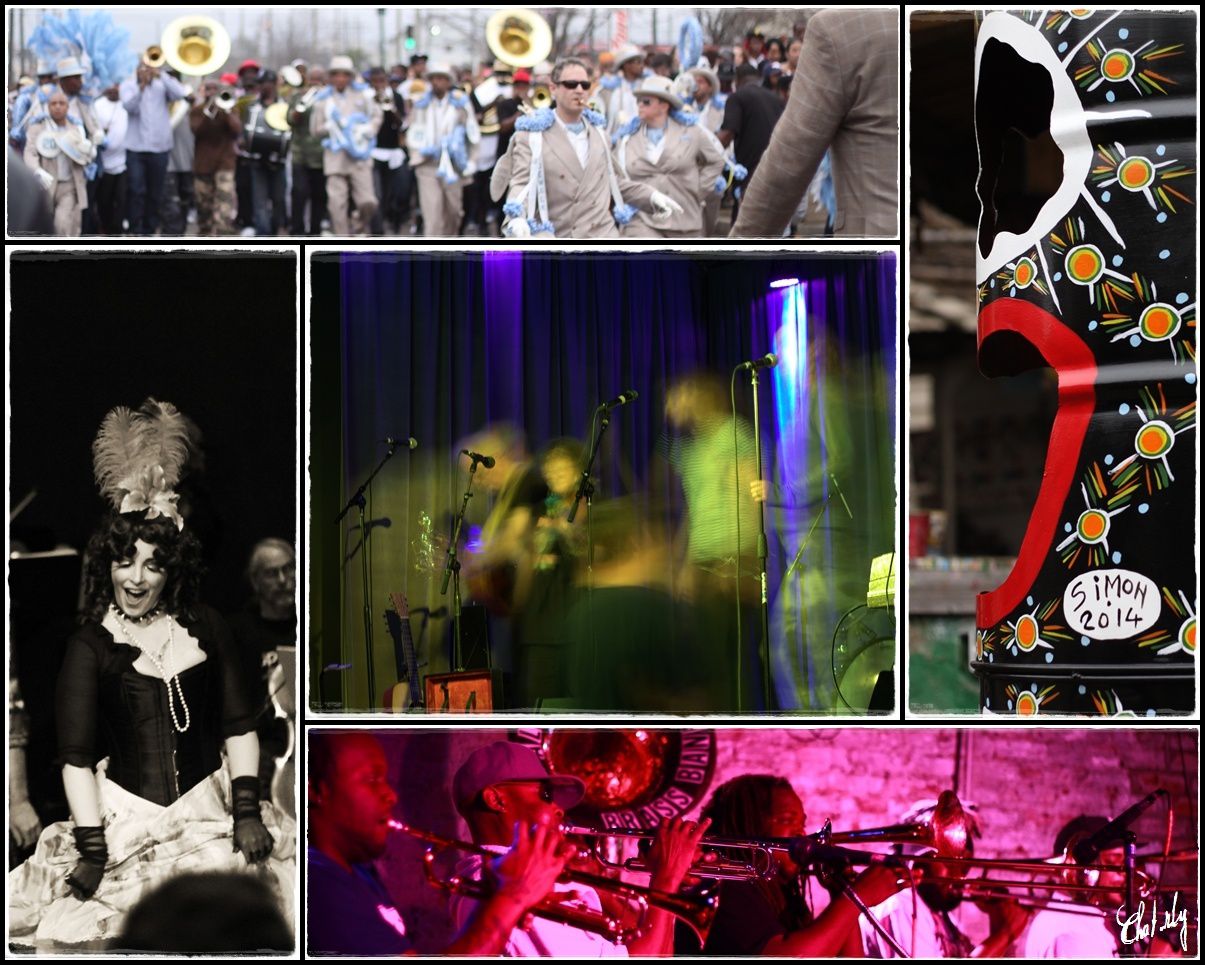 I don't wanna get the greatest pics ever than anybody, I just like to catch a nice light, a beautiful scene or something not so bad to look at.

A good skilled friend sold me his camera and thus I practice photo since January
(you would understand that I'm not a professionnal photographer (not yet?)).

I'm working with a Canon EOS 500D & f1.8 50mm.




If you have a comments or need more informations about this blog or my work,
I'll be glad to answer you


charlygrivel@gmail.com
Enjoy !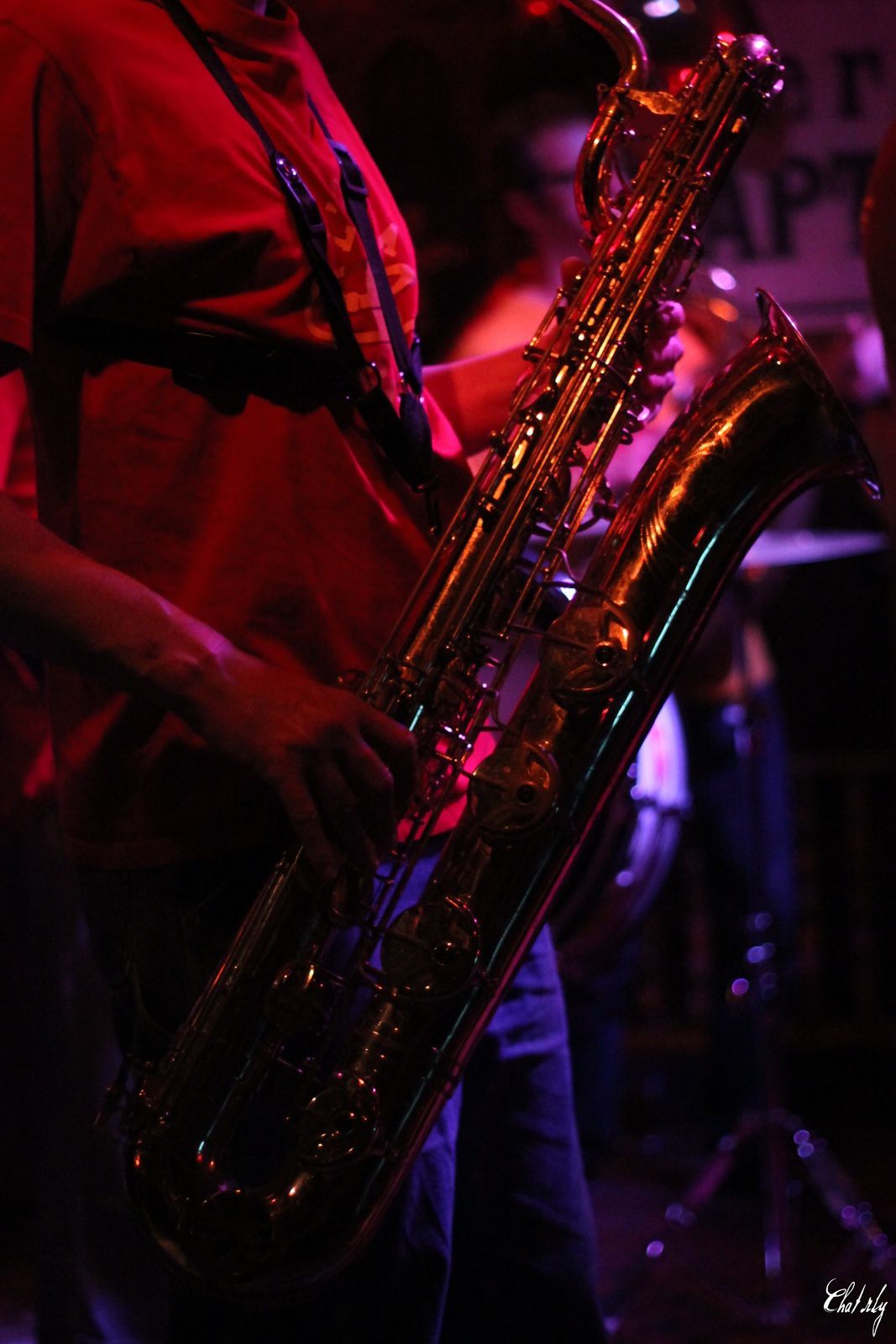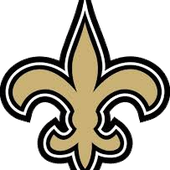 nolalala.over-blog.com - Une mise en image de mon ptit trip
If you want more pics, check my personal blog :)